Why Us
Why We Differ From Others
Our Vision: To be elite in the delivery of facility, infrastructure and construction management.
We exist to create infrastructure solutions for our clients in an effective and financially prudent manner. We are deeply committed to employing, educating, and supporting minority and disadvantaged causes.

Experience
We have over 30 years of public infrastructure finance and management experience.

African-American owned
We are a 100% majority African-American owned company.

Philanthropy
We will set aside 5% of net proceeds to support disadvantaged businesses and causes.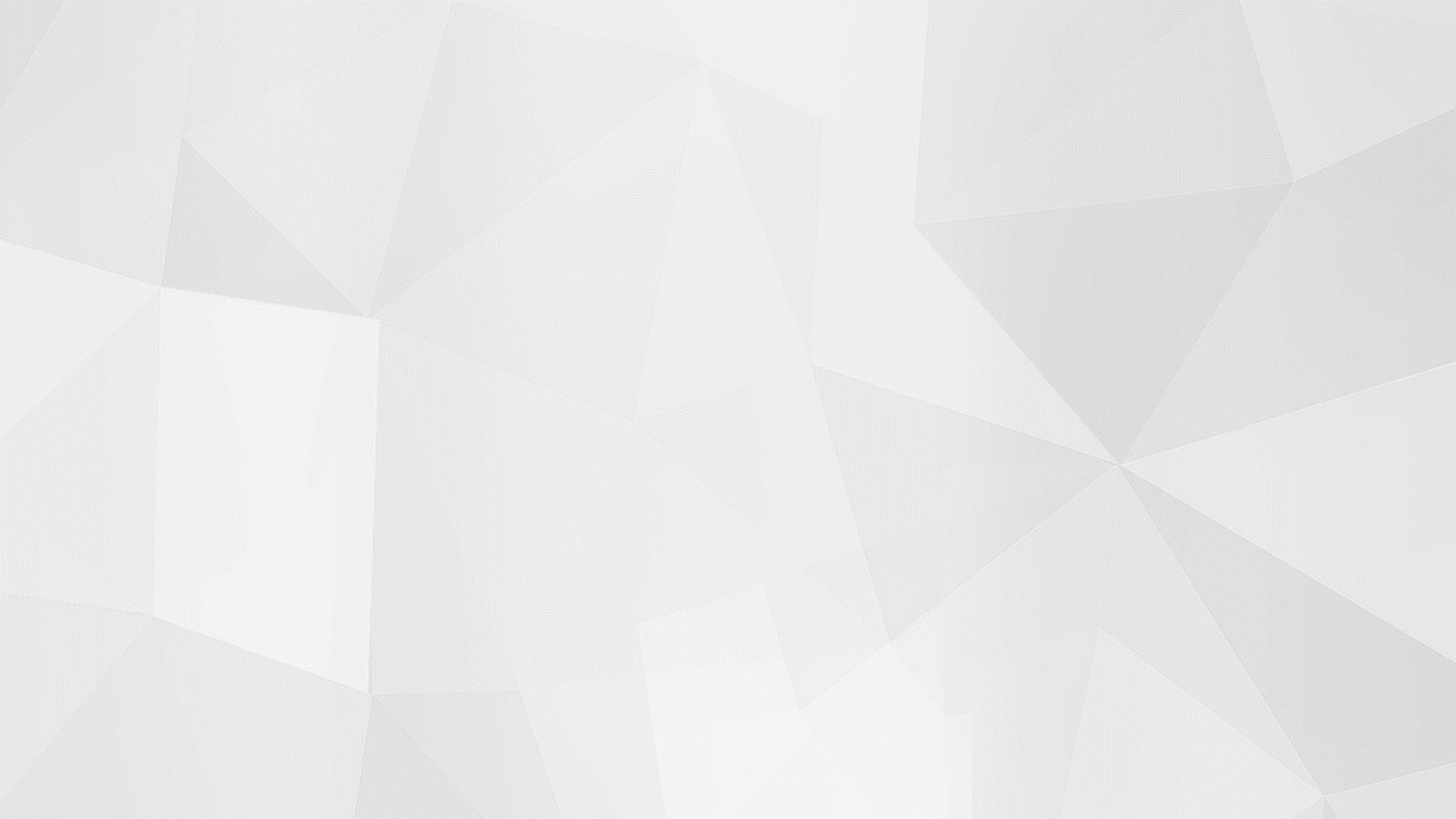 Our Services
Through our strategic partnership with LCG Global, Eminence Partners will be offering the following services: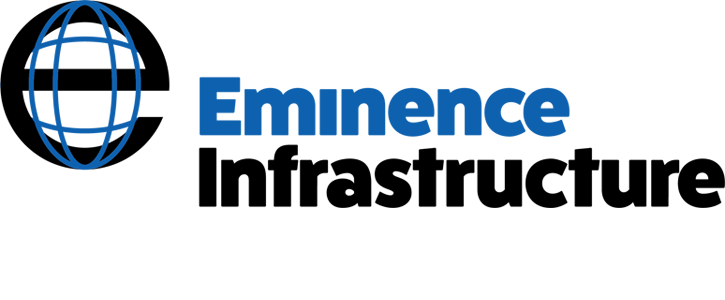 Design – Build Horizontal & Vertical Civil Work Projects
Municipal Water – Wastewater Infrastructure Development
Infrastructure Asset Management
Decommissioning & Closure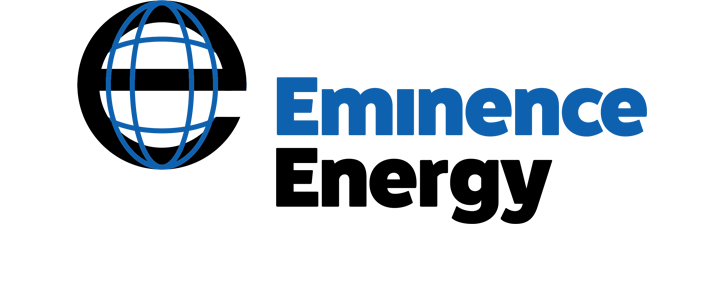 Specialty Logistic, Transportation & Produce Water Hauling Services
Pipeline Integrity Management Services
Pipeline and Gathering Systems
Operation – Maintenance Service Capabilities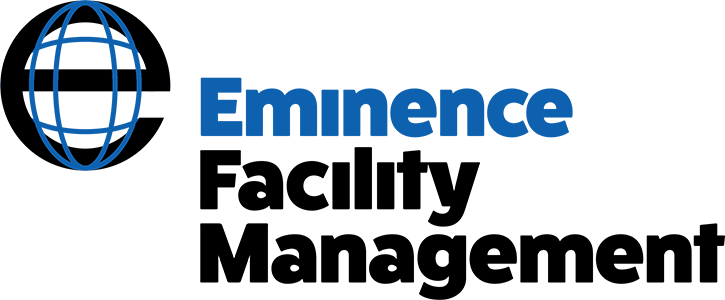 Integrated Facility Management – Self Performing Model
Robust On-Boarding & Retaining Process
Deliver Consistent Quality thru FM Best Practice Implementation
Servicing the Automotive, Educational, Healthcare, and Aviation Sector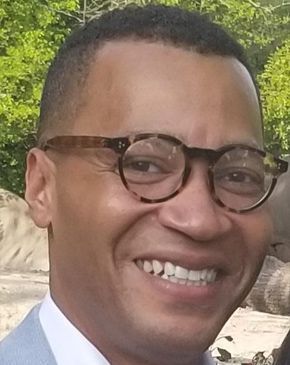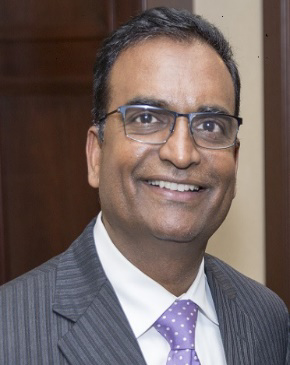 Who We Are
Eminence Partners
Mr. Werdlow has over 20 years of project management and infrastructure finance experience including 15 years as a Senior Managing Director at Siebert Williams Shank.
LGC Global is led by Mr. Avinash Rachmale P.E. who also founded Lakeshore Engineering Services, Inc., a company which grew to earn over $630 million dollars in revenue at a time when the reconstruction efforts in the Middle East were at their peak.