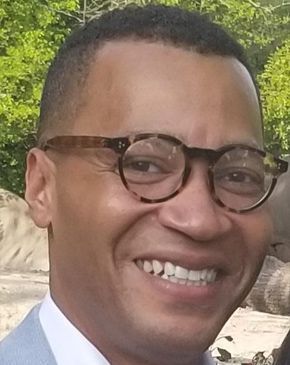 Sean Werdlow
Mr. Werdlow formed Eminence Partners in November 2019 after spending nearly 20 years evaluating and financing public infrastructure projects with Siebert Williams Shank and the City of Detroit. While at Siebert, a full-service investment banking firm offering debt and equity origination services to a wide range of Fortune 500 companies and municipal issuers, Werdlow was Senior Managing Director and Head of the mid-west and southeast. He was responsible for the overall public finance business operations and growth of the firm's market share in the mid-west and southeast territories of the United States and led over $10 billion of senior managed capital markets transactions on behalf of the firm. At the City of Detroit, Mr. Werdlow served as Chief Financial Officer and was the chief architect behind Detroit's rating agency strategy which led to seven consecutive credit upgrades from the top three credit rating agencies. Prior to the City, Mr. Werdlow also served as Vice President of Finance and Treasurer of the Detroit Medical Center.
Mr. Werdlow has extensive experience in infrastructure and finance having directly managed over $20 billion of taxable and tax-exempt infrastructure projects. This experience includes consulting, structuring and managing transactions in the areas of transportation, water and wastewater, healthcare, economic development and general obligations. 
Mr. Werdlow holds a Bachelor of Science in Corporate Finance from Wayne State University and Series 7, 53, and 79 FINRA Licenses.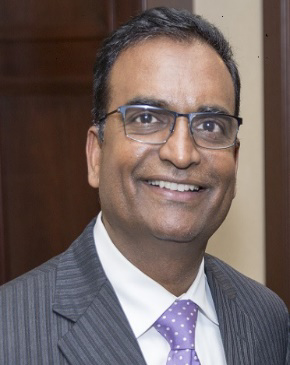 Avinash Rachmale
LGC Global is led by Mr. Avinash Rachmale P.E. who also founded Lakeshore Engineering Services, Inc., a company which grew to earn over $630 million dollars in revenue at a time when the reconstruction efforts in the Middle East were at their peak.
He is a Civil Engineering grad from Wayne State University and a member of the prestigious WSU School of Engineering Hall of Fame, the American Society of Civil Engineers, and the National Society of Professional Engineers. Mr. Rachmale has over 30+ years experience in building and real estate services.
Mr. Rachmale continues to be a pillar in his community and an important public figure who provides the City of Detroit and many military installations across the US with premier construction services to help accomplish their goals.
He has a Master of Science degree in Engineering (M.S) from Wayne State University, Detroit. He has many years of experience in program management and is the principal-in-charge. He has grown his organization from a single person operation to 300+ people with in last 5 years. His organization has provided employment opportunity to many inner-city youths and helped other community organizations to promote education and training.